For the prompt journey, 6 caps from each episode of Firefly (and an extra 6 for the double pilot) :D This is a part of my
whedonland Big Bang.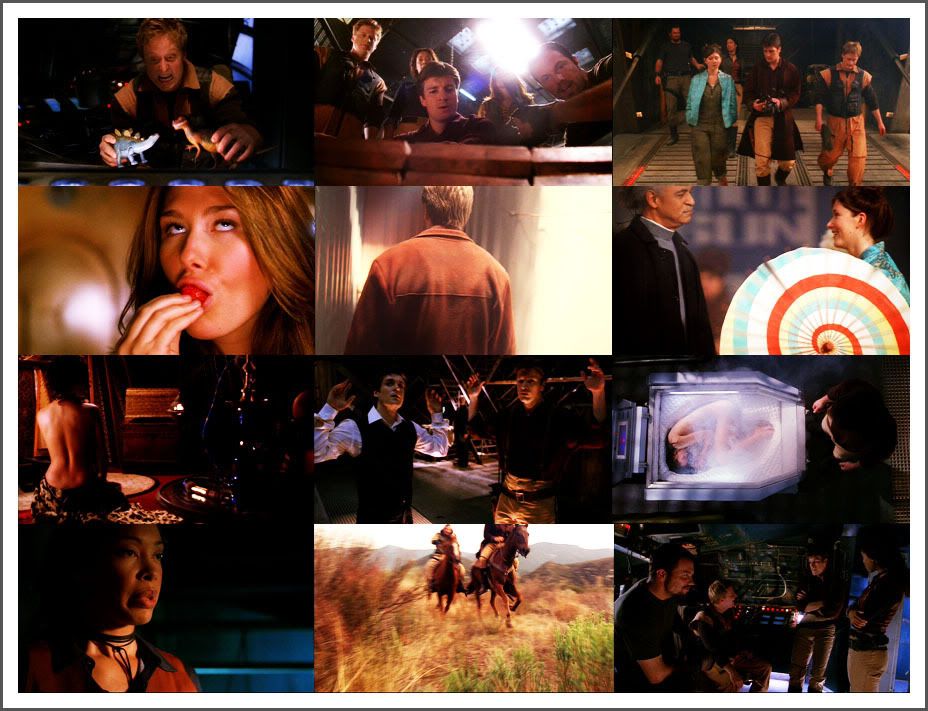 All caps by Swannees Place. Please don't repost/reuse without asking me! I'll probably say yes, I just like knowing about it :) Add us for more updates.